"3 Star Texas BBQ Party" Takes Tasty Mix Of Country To European Fans
Houstonians Susan Hickman, Liz Talley & Jody Booth On Tour March 5 - 15
Nashville, TN (January 22, 2010) -- Houstonians and country entertainers Susan Hickman, Liz Talley and Jody Booth have partneredfor a "3 Star Texas BBQ Party" tour. The three solo artists will perform for European country music fans, March 5 -15, at a variety of intimate venues and at the prestigious Country Music Messe in Berlin.
<![if !vml]>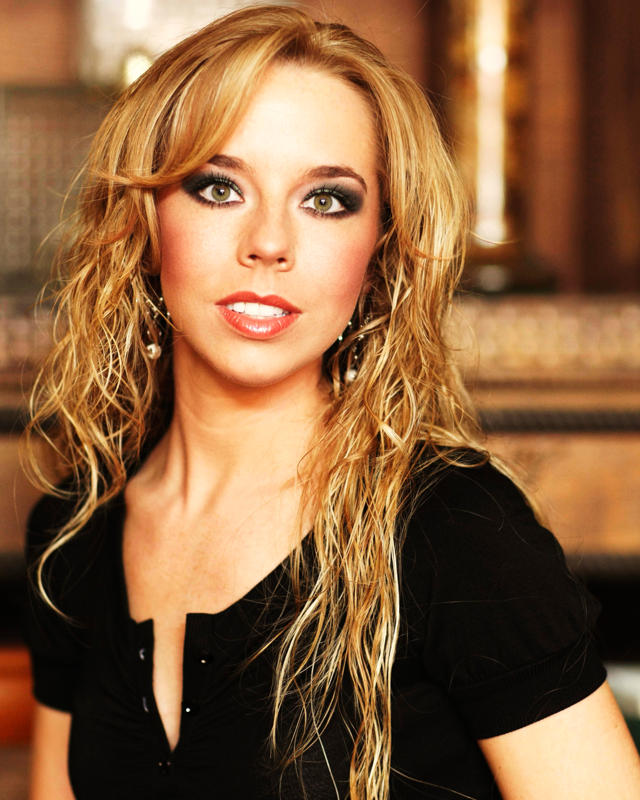 <![endif]>


SUSAN HICKMAN's music is a blend of rocking, uplifting country that's drawing comparisons to Miranda Lambert, Carrie Underwood and Allison Moorer. Susan's live shows are energetic, and she's shared the stage with Tracy Byrd, Jo Dee Messina, The Lost Trailers and Phil Vassar. She's released five European singles, including her recent Top 5 international hit, "Sunday Paper." Her current single, a re-make of the Allman Brothers' classic, "Whipping Post," showcases the bluesy side of this sultry-voiced singer. The track is from her CD, SUSAN HICKMAN, just released internationally in December.(www.susanhickman.com)
LIZ TALLEY, already a European favorite,takes listeners back to the glory days of the Texas Dancehall when twin fiddles and steel guitars ruled the night. A drummer since the age of 14, Liz has kept the beat for Tommy Cash, Wanda Jackson, Tony Booth and Barbara Fairchild. As a soloist, Liz h<![if !vml]>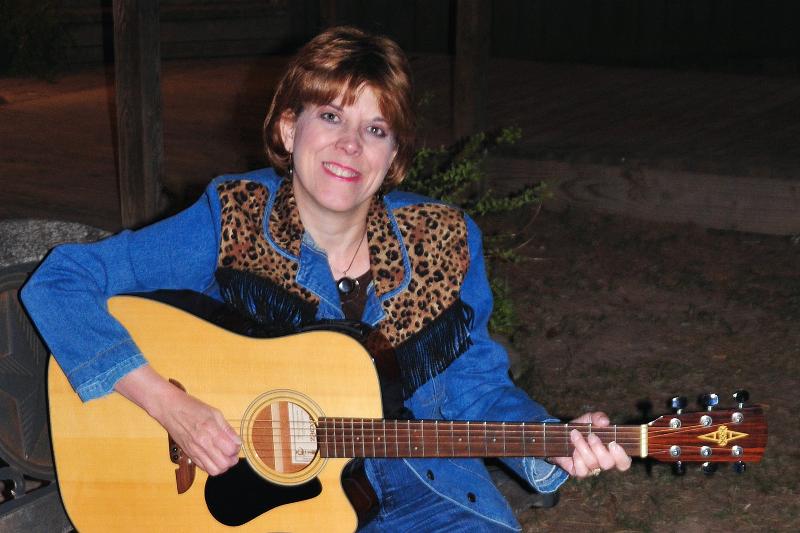 <![endif]>as opened for Mel Tillis, Eddy Raven, Gene Watson and George Jones. Her current single is the bouncy, tongue-in-cheek "Johnny Getting Out of Jail Barbeque" from her most-recent CD, MORE THAN SATISFIED. (www.liztalleymusic.com)
JODY BOOTH is creating a stir, not just in his native Texas, but in Nashville as <![if !vml]>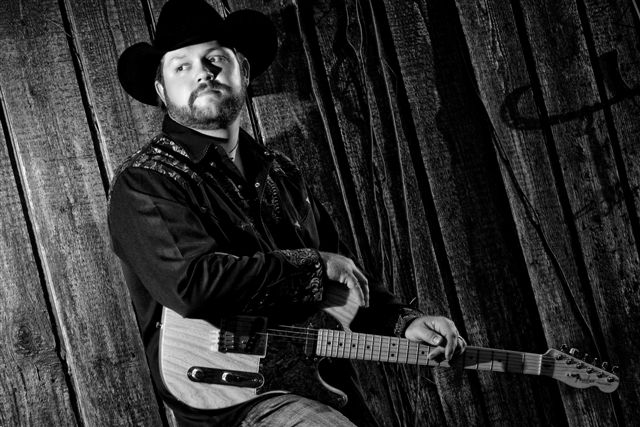 <![endif]>well. His current single, "Gold Digger," is a country-as-dirt, two-steppin' tribute to "high-maintenance women - and the poor fools who love 'em." His upcoming CD, HEAVEN AND HELL, is a 12-track tour-de-force offering up the soul-baring truths of Kristofferson paired with vocal abilities reminiscent of Haggard or Jones. He humbly admits to opening for Willie Nelson, Tracy Lawrence, Jack Ingram and Roger Creager. (www.jodybooth.com)
The "3 Star Texas BBQ Party" schedule:
SWITZERLAND
DATES: March 5, 6, 7, 8
VENUE: Jolly Jamper, Bülach ZH / ACOUSTIC shows @ 20.00 each night
BELGIUM and/or HOLLAND
DATES: March 9, 10, 11 (TBA; check artists' websites for up-to-the-minute details)
GERMANY
VENUE: 15th Annual Country Music Messe, BERLIN (March 12, 13, 14)
SHOWS: March 13, Stars &Stripes Stage (Full Band) @14.30-16.00
March 14, Bluebird Café Stage (acoustic) @14.45 - 16.15
For more information on COUNTRY MUSIC MESSE, go to http://www.countrymusicmesse.de.
For booking, email dougdeforest2000@yahoo.com
For ARTIST INTERVIEWS, email Martha at somuchmoore@charter.net or call 615-746-3994.